Welcome to my website and blog.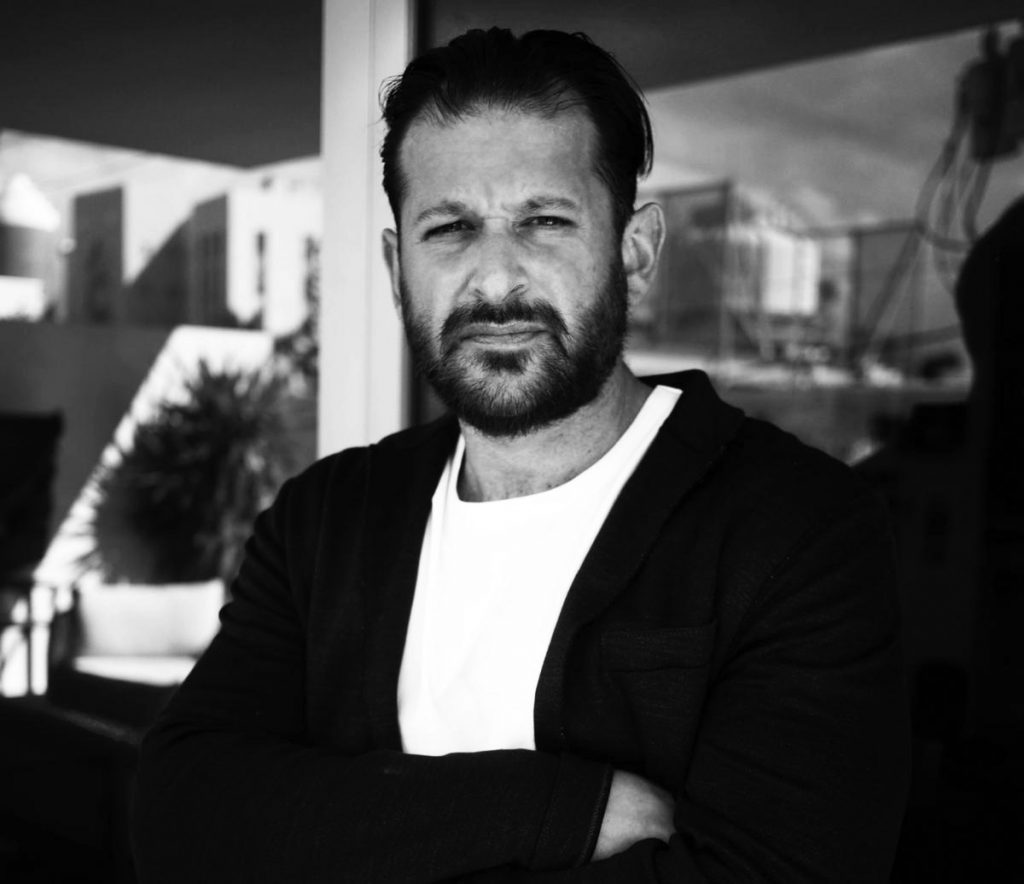 I set up my official website to make it easy to contact me, and as a centerpoint for communicating about my business activities, and to occasionally comment upon developments in the medical marijuana industry.
The past twenty years have seen extraordinary changes in the legal landscape for the medical use of cannabis. Legalization of medical use of marijuana and hemp products has expanded across the United States, and that progression is still continuing today. After helping to provide care for a loved one, I was inspired to try to use my business skills to assist people in obtaining relief and healing. As the acceptance for medical uses for cannabis began to grow, and as legalization began to expand, I have worked on ways to help facilitate the medical marijana industry through connecting doctors and patients seeking treatment.
Please feel free to leave your comments here on my blog, if you're so inspired, and to give me feedback about my observations and activities.
Thank you for joining my journey and sharing my passion for providing solutions to this rapidly-developing sector of the medical marketplace.
Sincerely,